Setting up KPI targets and alerts
Setting up KPI targets and alerts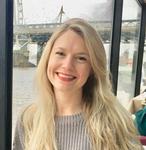 Updated by Tara
Create and set your own KPIs, targets, and alerts on existing reports to keep track of your performance around bookings at a particular location.
Setting a KPI target using a reference line
With JRNI Analytics Plus, you can add a reference line via the Explore report builder according to your own KPI targets. In doing this, you can keep track of how you are performing against any targets.
Navigate to a dashboard.
Click the three dot icon on an existing graph or chart, followed by Explore from there.
Open the Visualization tab.
From the Edit menu on the right-hand side, select the Y tab.
Scroll down to the Reference Line option, and select Add Reference Line. 
From here, you can now define the following;

Type: Line, Range, Line with Margins
Value: Median, Average (Mean), Maximum, Minimum, and Custom
Label: title of your reference line or target
Position and Colors: look and style of your reference line or target

Once the reference is set, you can create a new Look by navigating to the cog/gear icon and selecting Save as Look.
Setting up an alert
With JRNI Analytics Plus, you can set up alerts to receive a scheduled email whenever the results meet a specified threshold.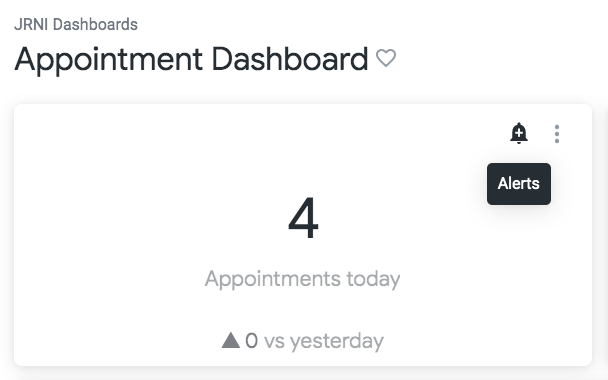 Navigate to a dashboard.
Locate a tile on the dashboard and click the Alerts bell icon.
A new window will appear where you can start configuring the following settings:

Condition and Value
Recipient email addresses
Frequency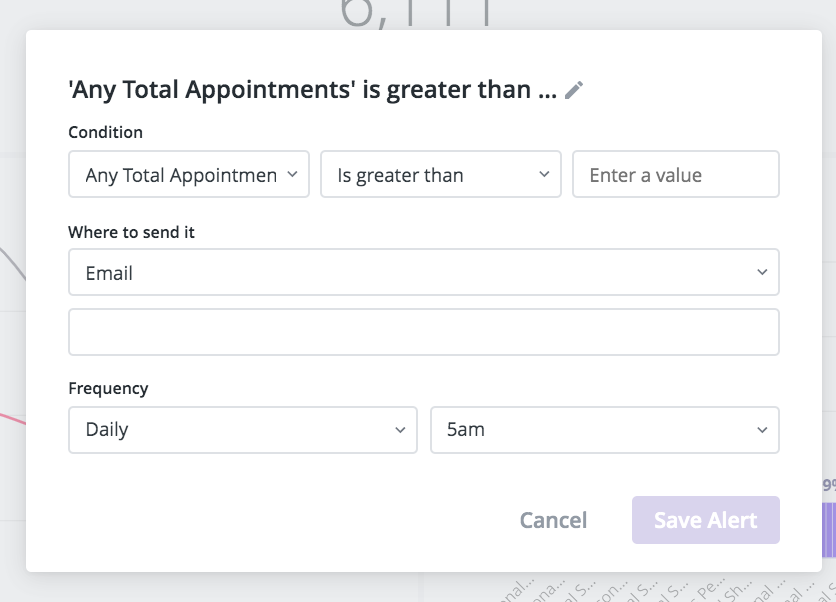 Click Save Alert when finished.
Tip: You can set up multiple alerts on the same dashboard tile. This can be useful if you want to notify a particular person of a threshold reached, vs another. Once you've saved an alert, simply select the same bell icon to create another.
Still have questions?
If you have any further questions about setting up reference lines or alerts, or accessing JRNI Analytics Plus, please contact JRNI Customer Support, who will be happy to help.