Drilling down into your data
Drilling down into your data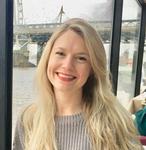 Updated by Tara
Using JRNI Analytics, you have the ability to explore another layer of data and understanding with a simple click. Click into any data point to drill down and view your data at a more granular level.
Drilling down from a dashboard or report (Look)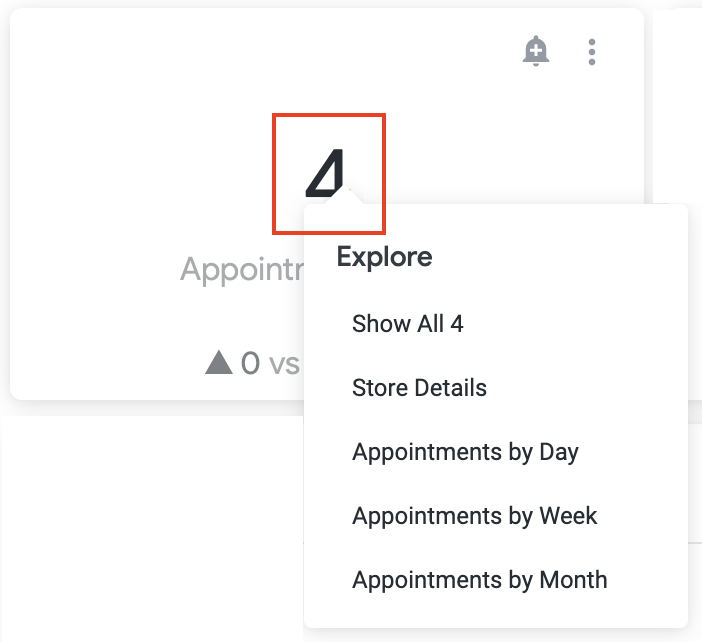 Navigate to a dashboard or report (Look).
Hover over and select any of the clickable data points.
An Explore menu will appear, where you can select from:

Show All (total count)
Store Details
Appointments by Day
Appointments by Week
Appointments by Month

An overlay window will appear, displaying the drill down of records behind the count query. These will be refined according to the option you selected to Explore (from above).
In the example below, we selected "Show All (4)", which drills into the data of each of the appointments. From there, you can click Download or, as a JRNI Analytics Plus user, click Explore to drill deeper.

Still have questions?
If you have any further questions about drilling down into your data, or using JRNI Analytics Essentials/Plus, please contact JRNI Customer Support, who will be happy to help.